Out in the O-Garden Newsletter

Sign Up Here

Jacki Cammidge is a participant in the Amazon Services LLC Associates Program, an affiliate advertising program designed to provide a means for sites to earn advertising fees by advertising and linking to amazon.com. Other links on this site may lead to other affiliates that I'm involved with, at no extra cost to you.
Sign up and get  your free five part  composting e-course as my thanks for joining - the basis for your successful organic garden depends on knowing how to compost - your soil will thank you!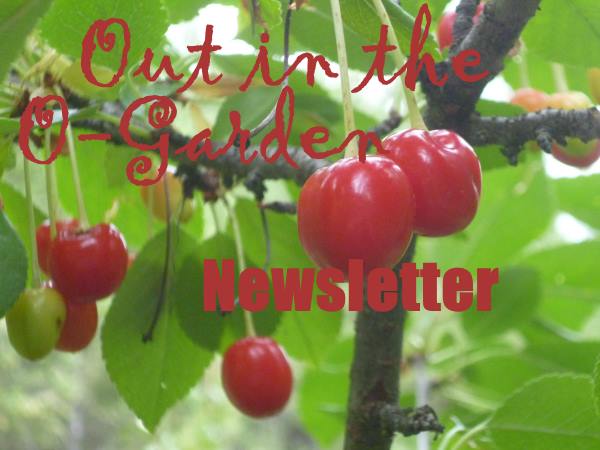 You'll get useful tips for making your organic gardening journey fascinating, and fun. 
Whether you're just starting out, dipping a tentative toe into the water or a seasoned veteran gardener you'll get interesting information (and sometimes, just silly fun - after all, who says gardening has to be serious?) 
Sign up here and join the email tribe;