Buy My E-Books

Learn all about Organic and Sustainable Gardening here

People wonder what I get up to - I'm an avid writer, and have so many related interests, and I can't wait to share my philosophy, ideas and enthusiasm with you.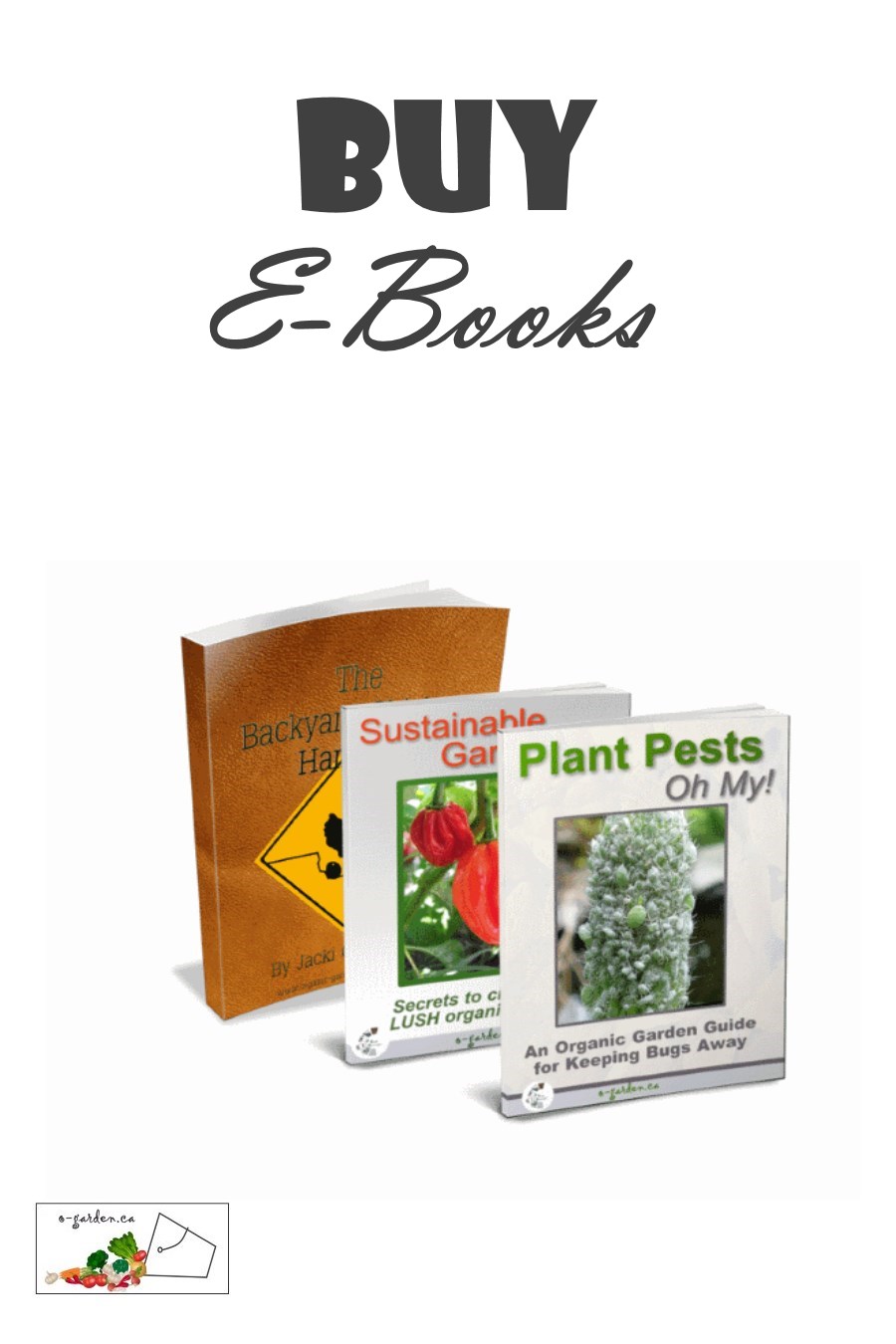 If I sometimes come across as really eager, that's just because my excitement about all these topics is just too much to keep to myself. 
My eagerness to share is just your luck; my e-books are great value for the low price because I want to help you to grow the best garden ever.

I've been growing vegetables organically for ages, learning what kinds of tricks will work in certain conditions, how to make it easier on a person and get nature working for you, instead of everything being a battle for supremacy.
As a Certified Horticulturist, my training pretty much hinged around using chemicals to take care of pests. I'm lucky that where I garden now has never had any chemicals on it, not herbicide, not fertilizers, or any other pest control measures except as nature sees fit.
Not many organic gardeners can say that, as much of the farmland near rural areas, or in towns has seen so many man made additives dumped on it, it's a wonder we don't all have two heads!
Anyway, off the soapbox now - in my e-books, I've concentrated on giving you useable advice. These all include valuable hints and tips, and lots of frugality.
To me, that's the other side of gardening organically, and that's re-using, recycling, repurposing, all with the aim of trying to limit my carbon footprint in all ways.
Join me in the exploration of organic gardening, wherever it may take us;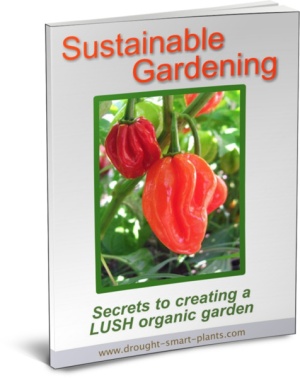 More great topics to follow; in the works are several more all about how to have the best organic garden ever; Rainwater capture systems and how to guide the salvaged water to the right place without wasting it, and much more.

If you have topics you'd like to see in an e-book, contact me!