Welcome...
Visitors from Sustainable Baby Steps

Jacki Cammidge is a participant in the Amazon Services LLC Associates Program, an affiliate advertising program designed to provide a means for sites to earn advertising fees by advertising and linking to amazon.com. Other links on this site may lead to other affiliates that I'm involved with, at no extra cost to you.
I'm so glad you could visit me from Sustainable Baby Steps - I've got some especially relevant and interesting articles to share with you, because I have a pretty good idea what kinds of things will intrigue and delight you.

Learning about sustainable gardening, natural pest control, how to grow the most luscious vegetables in harmony with nature are topics we're all interested in these days; you may like these pages on this site;

Get your FREE copy of the Sustainable Gardening E-Book - it's a downloadable e-book that is stored on your computer;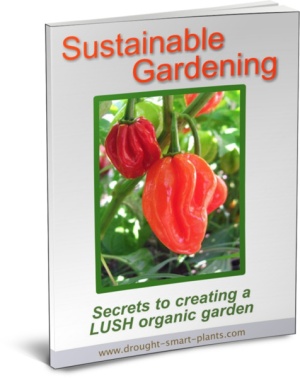 Click the picture to get your FREE copy of the Sustainable Gardening E-Book
Don't forget to sign up for the composting e-course - it's free, and you may just get hooked on making your own black gold;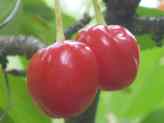 Sign up for Out in the O-Garden Newsletter and get your five part composting E-course - FREE!

Join my email group and get tips, information and more monthly-ish.

---
To find out more about my secret method of insulated worm farming, sign up for the Composting E-Course (your free bonus when you subscribe to Out in the O-Garden Newsletter).
Composting E-Course - sign up here
Get the free Composting E-Course delivered right to your inbox and learn tips and tricks to get your compost to work the first time.
Get started now;  fill out the form;