Out in the O-Garden

Newsletter March 2017

Jacki Cammidge is a participant in the Amazon Services LLC Associates Program, an affiliate advertising program designed to provide a means for sites to earn advertising fees by advertising and linking to amazon.com. Other links on this site may lead to other affiliates that I'm involved with, at no extra cost to you.
Finally, it's starting to look a lot like spring!  Or rather, smell, feel and sound like spring.  There are so many things to look at, check, compare or keep track of in the garden.  What an exciting time of the year!

Seed starting will have started in earnest by now - if you're not already jumping the gun to get those first few crops going, the next few weeks are crucial.  The weather is still cool enough at night (don't get too lulled by the warmth of the sun!) that the plants will need a blanket to keep frost off them.  A hot bed is a good solution;

---
Buying new pots and containers can be a real drain on the budget - so recycle!  Almost anything can be made into a place to grow a few lettuce plants, even old washing machines;

---
If you plan on increasing your flock of backyard chickens by letting a hen sit on some eggs, find out which are roosters first and save yourself some trouble.  There's no guarantee, of course, but it's fun to dowse the eggs;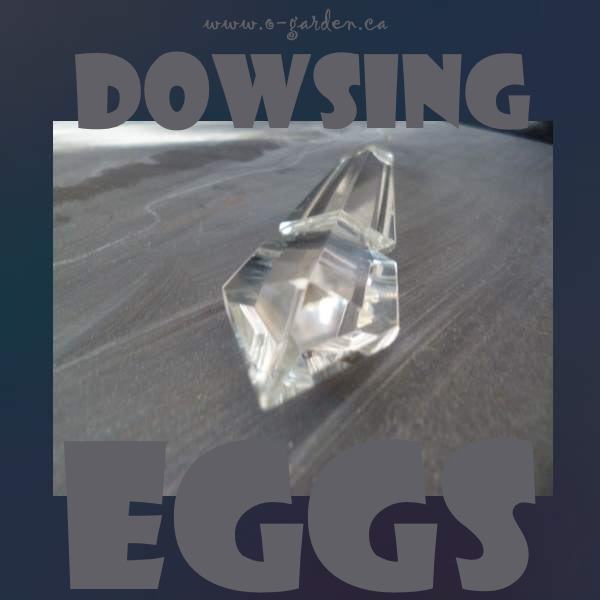 ---
I hope you've enjoyed this issue of Out in the O-Garden Newsletter.  Stay tuned for more as the seasons change.  See you then!