Out in the O-Garden

Newsletter June 2017

Jacki Cammidge is a participant in the Amazon Services LLC Associates Program, an affiliate advertising program designed to provide a means for sites to earn advertising fees by advertising and linking to amazon.com. Other links on this site may lead to other affiliates that I'm involved with, at no extra cost to you.
Longer days roll on up until the Summer Solstice, which this year is June 21.  Then it's all downhill from there, with the days gradually getting shorter.

Gardens will be growing fast and furiously as long as you can keep the plants watered and fed.  Mulching is very important right now too to stop the weeds from taking over, and to help stop the soil from drying out between waterings. If you don't have anything to use for mulch, use compost.

---
One of the methods for growing organic gardens is to add some kind of wood to the base of your beds.  This adds a moisture sink, some warmth from the wood decomposing, and also good drainage.  It's not an oxymoron.  Try it in a small area to see if you like it;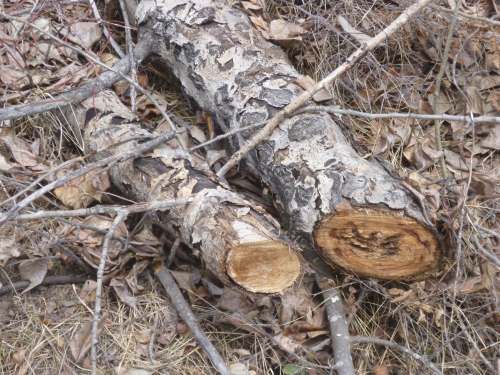 ---
Earthworms are the movers and shakers of organic soil.  You can never have enough, so build your own worm farm to increase their numbers;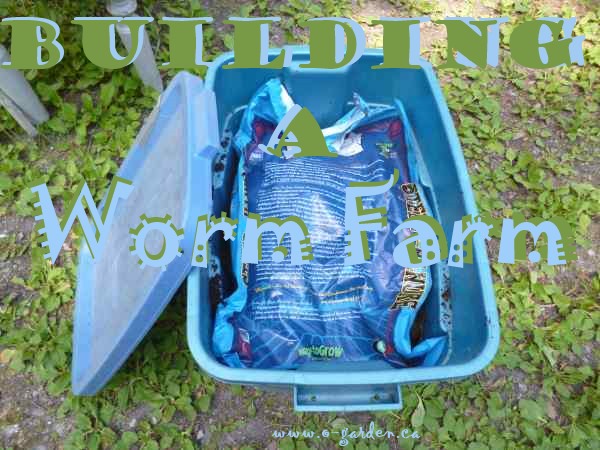 ---
Lush, nutritious greens, delicate tiny plants; what would the deer like better than that?  It's so annoying when some kind of pest decimates your garden, so protect them;

I hope you've enjoyed this issue of Out in the O-Garden Newsletter.  Stay tuned for more as the seasons change.  See you then!