Out in the O-Garden

Newsletter June 2016

Longer days roll on up until the Summer Solstice, which this year is June 20 - the full moon will occur then too - which is what it's all about.

Right now is the best time for growth for garden plants - they need to have enough nutrients to keep that going, smoothly and quickly.  Feed them!

---
One of the methods for growing organic gardens is to add some kind of wood to the base of your beds.  This adds a moisture sink, some warmth from the wood decomposing, and also good drainage.  It's not an oxymoron.  Try it in a small area to see if you like it;

---
Earthworms are the movers and shakers of organic soil.  You can never have enough, so build your own worm farm to increase their numbers;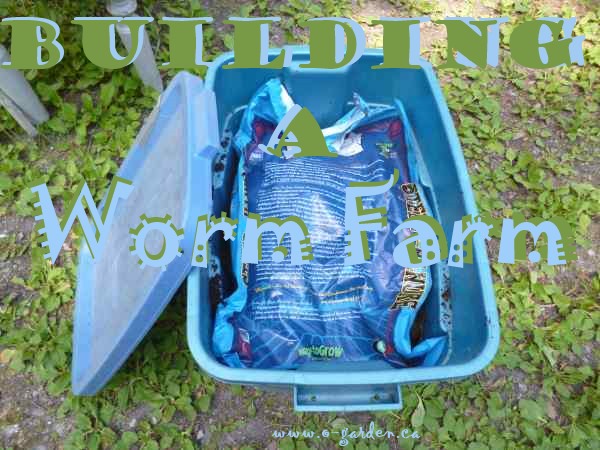 ---
Lush, nutritious greens, delicate tiny plants; what would the deer like better than that?  It's so annoying when some kind of pest decimates your garden, so protect them;

I hope you've enjoyed this issue of Out in the O-Garden Newsletter.  Stay tuned for more as the seasons change.  See you then!