Out in the O-Garden

Newsletter Issue 002 August 2015

Jacki Cammidge is a participant in the Amazon Services LLC Associates Program, an affiliate advertising program designed to provide a means for sites to earn advertising fees by advertising and linking to amazon.com. Other links on this site may lead to other affiliates that I'm involved with, at no extra cost to you.
August in the organic garden is typically when harvesting is going full tilt, and the other main task is to keep everything well watered. 
Rain water salvaged in a rain barrel is best, if it's at all possible, otherwise, a black painted barrel to temper the cold well or city water first to take the chill off is second most desireable.

I've had an interesting project on the go this summer - a hay bale garden.  I'm quite impressed with how well it's working - and the vegetables it's producing.  Find out more about this fascinating gardening technique;

---
One of the crops most often grown is onions, either from seed or sets. 
They're easy to grow, requiring little more than water and weeding as they don't compete well with other plants. 
So now you have a great crop, how do you keep them for future use?  Here are a few tips;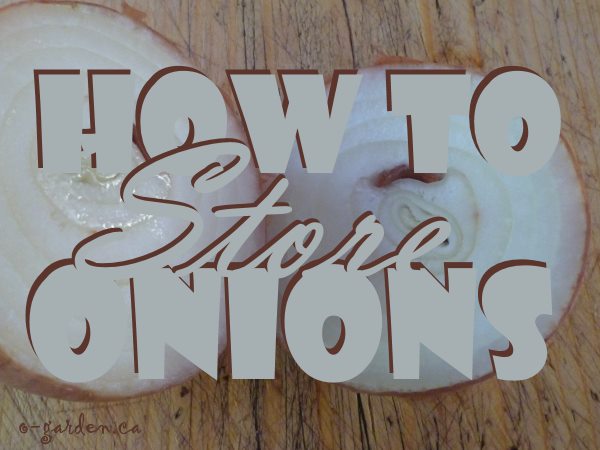 How to Store Onions - grow them organically, then keep them for as long as possible...
---
Another crop that people love to grow is tomatoes. 
However, this is also one plant that gives us the most problems.  The best way to have full and total control over any plant issue is to identify it; use these tips to determine the cause and the solution;

Tomato Plant Problems are sometimes easy to treat, but diagnosing the issue and dealing with diseases, cultivation or pest problems can be tough...
---
In your garden, especially if you have a pond nearby, you've most likely seen one of the best predatory insects - dragonflies. 
I saw one take a Cabbage White butterfly on the wing, and cheered! 
Find out more about their lifecycle and what kinds of things you can do to encourage them to stay close by;

The Dragon Fly Life Cycle - part aquatic, part flight - you would never know that these two things are related...
I hope you've enjoyed this issue of Out in the O-Garden Newsletter.  Stay tuned for more around the middle of next month.  See you then!