Out in the O-Garden

Newsletter April 2016

Jacki Cammidge is a participant in the Amazon Services LLC Associates Program, an affiliate advertising program designed to provide a means for sites to earn advertising fees by advertising and linking to amazon.com. Other links on this site may lead to other affiliates that I'm involved with, at no extra cost to you.
It's started!  The excitement is building, creeks are running, seeds are sprouting.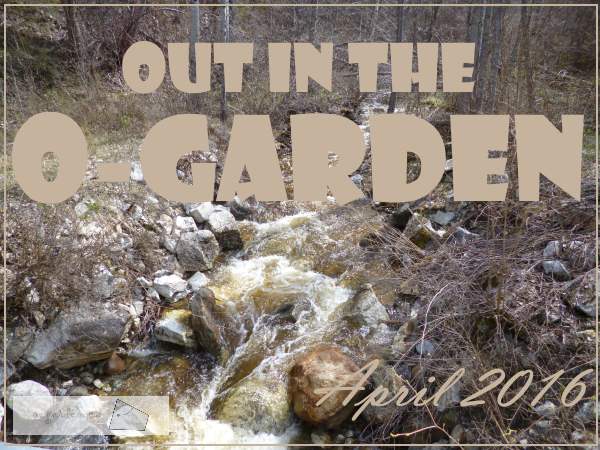 I've got a few things started, even though we're still getting cold nights.  Brassicas don't care if they get frozen as long as it's only a degree or two, and some years it's just enough to get a jump on the season.  This will be a tiny little sowing, just to get a taste of it.  I seeded them directly into my hay bale garden from last year.

---
Sowing seeds is one of the best ways to get unusual or different heritage breeds of vegetables.  It's crucial to plan ahead, and start saving seeds so the next generation of gardeners can grow the same varieties that are perfectly adapted to the growing season, climate and weather.

---
Spring is the time to clean out your wood stove.  But what do you do with all the ashes?  Here are a few tips;

---
If your chickens are desperate to find greens, and they scratch your garden up, make them a herbarium to keep them happy;

I hope you've enjoyed this issue of Out in the O-Garden Newsletter.  Stay tuned for more as the seasons change.  See you then!