Out in the O-Garden

Newsletter July 2018

Jacki Cammidge is a participant in the Amazon Services LLC Associates Program, an affiliate advertising program designed to provide a means for sites to earn advertising fees by advertising and linking to amazon.com. Other links on this site may lead to other affiliates that I'm involved with, at no extra cost to you.
The heat is here.  Keeping gardens watered, mulched and fed can be a full time job, and then there are the bugs.

Flies are a real nuisance sometimes.  I've found that they go in phases, one year it will be wasps, the next horn or face flies, then mosquitoes.  For the face flies, here's my go to;

---
Tomato plants have certain requirements.  Heat? Check.  Prewarmed (tempered) water?  Check.  Nutrients and the right pH? Check.

---
Apple and pear trees need pruning first thing in the spring before the leaves emerge, but plum, apricot and peach trees should be left until the sap is not so high, in the later summer months.  Like now.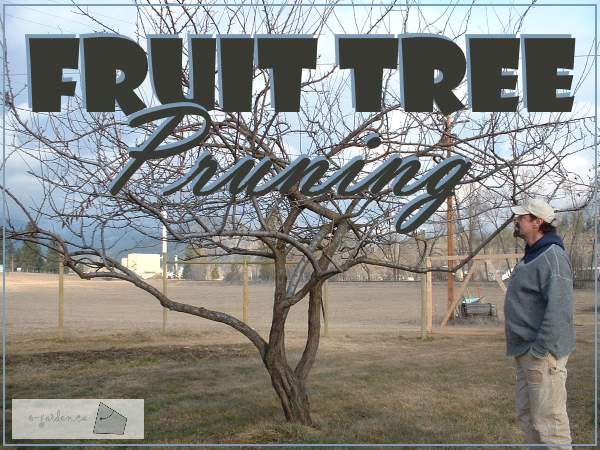 ---
Interested in attracting more bees to your garden? They are becoming more and more fragile as their ecosystem takes a turn for the worse - use these tips to make sure your garden is friendly to them;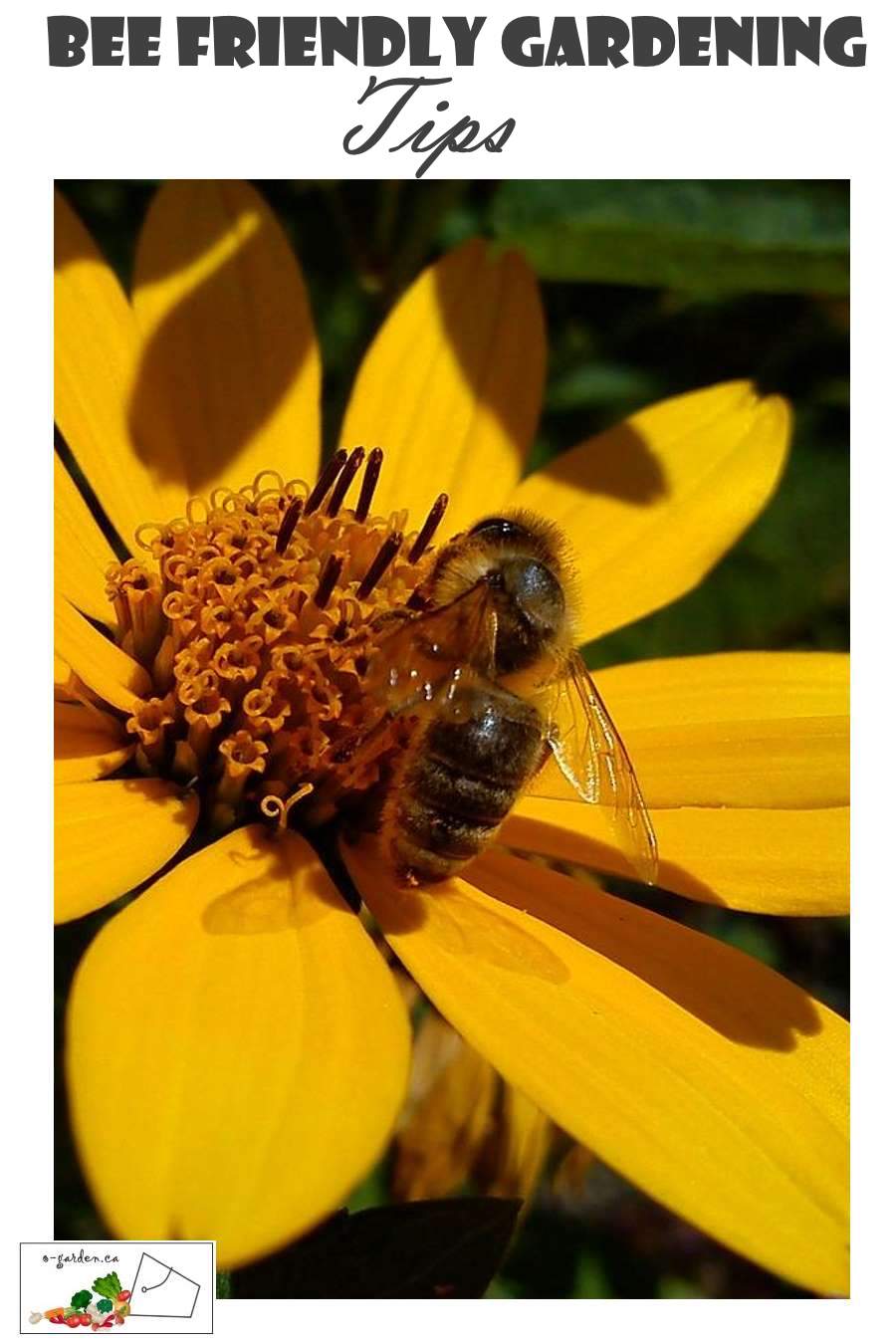 I hope you've enjoyed this issue of Out in the O-Garden Newsletter.  Stay tuned for more as the seasons change.  See you then!