Out in the O-Garden

Newsletter December 2018

Wow, winter is sneaking up on us now!  It's already time to put the garden to bed, harvest any late vegetables (like those micro greens and kale that you planted in August) and get the compost spread.

You can never have too much compost. 
It is custom made for seed starting.  Make sure you sieve some, put it in a bag, and keep it handy for when the seeds are ready to be planted.
I keep it in a frost free place so it's not frozen when I go to plant my early microgreens.  The root cellar is a good place.
Plan ahead so you know what you're up against when spring arrives;

---
Through the winter, even in warmer areas, the garden takes a well earned rest. 
Composting is slower, and sometimes comes to a complete stop.  It's possible to keep it going, even in the depths of winter but it takes a bit of planning.  My composting gets a bit smaller;

---
It's advised in all the books to prune your fruit trees in early spring, but really, it should read 'when they're dormant'. 
Because we get so much snow here, it's better for me to prune in the fall so I can see where to cut, and what's going on. 
Sometimes in the spring rush, it's easy to miss the pruning season, and then they leaf out and you're fighting to avoid damaging the new growth.
Avoid pruning the stone fruits (plums, apricots, cherries and the like) because they can bleed (ooze sap).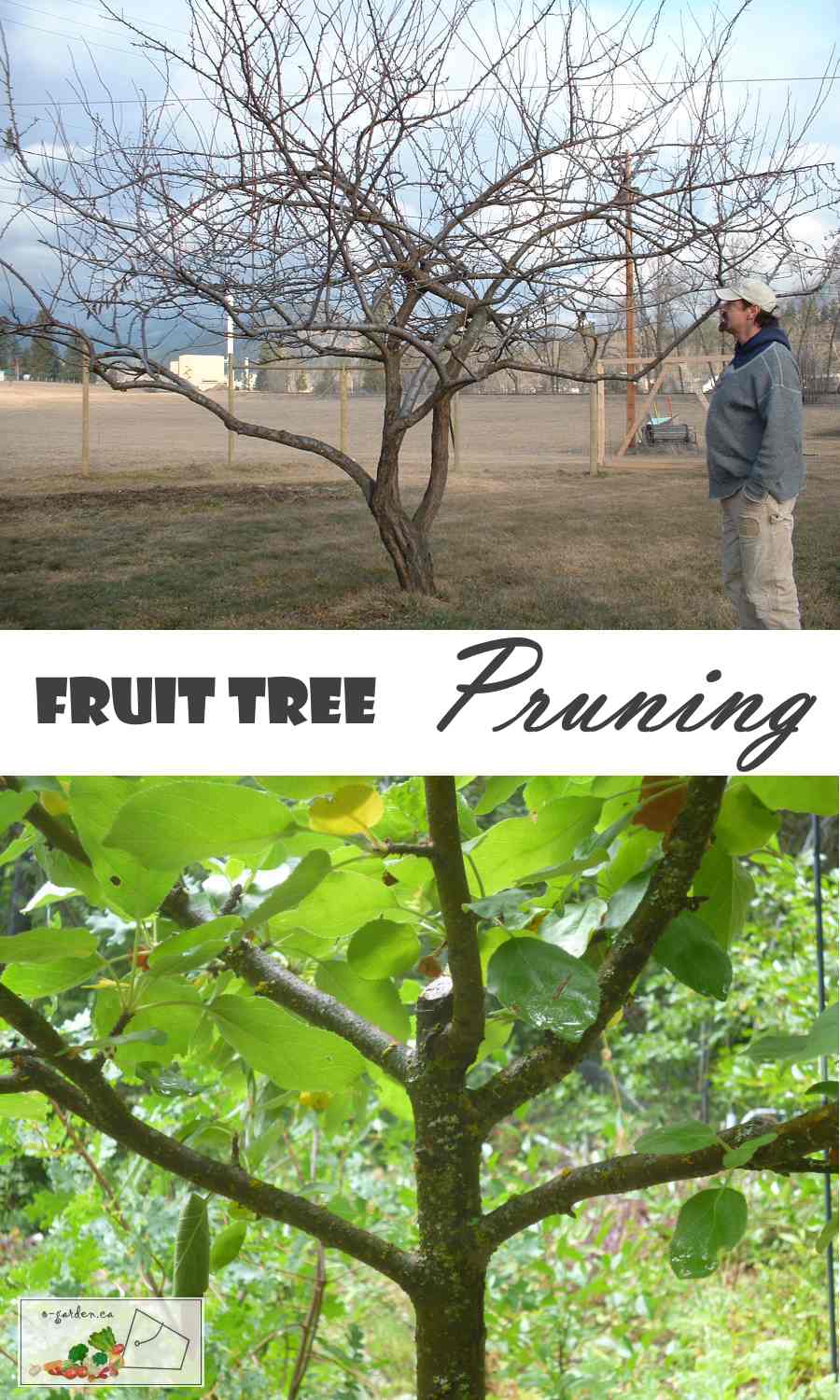 ---
I hope you've enjoyed this issue of Out in the O-Garden Newsletter.  Stay tuned for more as the seasons change.  See you then!