A while ago, you may have signed up for the newsletter (this one) and got a multi part email course about composting. I hope you got a lot out of it, and can put some of the information to use in your own organic garden. Just so you know, Organic Garden Goddess has now become more simply, O-Garden. Even with a simpler look, the information is as on topic as ever.
I've been gardening for many years, sometimes with good success, other times not so much. That's typical; nothing that depends on mother nature smiling on you is guaranteed. Some vegetables, no matter what you do, are destined to become compost themselves.
Luckily, everything that you grow can be recycled into more soil, and you'll have better luck next time.
Here are a few pages that you might like to look at on the site;
Compost Activators: get that compost moving again.
Build your own Hot Bed to start seedlings early (weather permitting!)
Lasagna Gardening - gardening by the layers.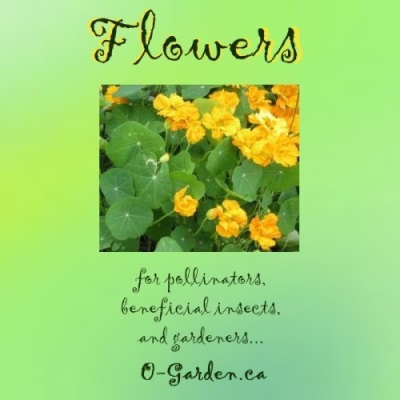 See you next time on O-Garden - Meanwhile, you can see what I'm up to on Facebook and G+.

Jacki Cammidge, Certified Horticulturist and Organic Gardener